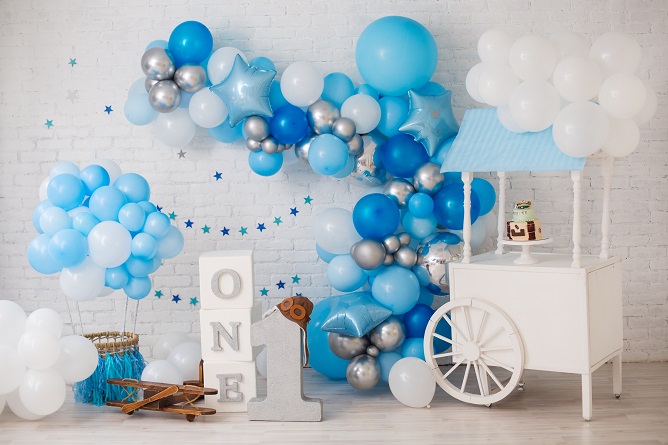 Let's be honest. Celebrating a baby's first birthday is a big deal. Many argue that a baby will not remember anything that may happen on their first birthday. So why make a big event out of it, right? Wrong.
As we provide party rental equipment in Georgia, we understand that a first birthday is as important for the parents as it is for the baby. Let's talk about why the first birthday of your little one matters.
For one, the first year of life is filled with many achievements and changes, especially for the baby. Celebrating the first birthday acknowledges how special the gift of life is.
Of course, this first birthday is a milestone for your baby. It is a way of saying thanks for all the good things that have happened since their arrival.
A baby's first birthday can also be a celebration for the parents. Raising a child is challenging, and ensuring the safety and well-being of a baby can be the most demanding job a person can have. This first part is your way of giving credit to yourself and the efforts of being a parent.
Because this is a major milestone for parents and babies, it deserves to be shared with your loved ones. So don't hesitate to plan a party for your baby's first birthday. You can work with decor services and make this event as beautiful as it can be.
If you want to throw the best first birthday for your young one, call us here at ExtravEvent Rentals. We have event rentals in Savannah, Georgia, to make sure you have everything you need for a successful celebration. Call us today!