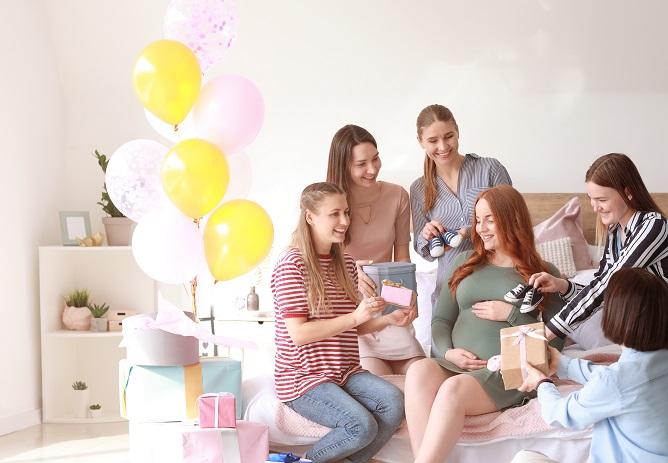 Are you out of gift ideas for a baby shower? Get something that is functional and smart. Gifts like these are always remembered and appreciated a hundred times more.
Other than helping out by booking rental equipment in Georgia, here are some practical baby shower gifts that will help you stand out!
Baby-Friendly Utensils

The baby may not require it now, but it will come in handy months later when they begin eating soft foods. they must be not easily damaged and are baby-friendly. There are many options available in the market that are BPA-free, non-toxic, and/or made of food-grade silicone.

A Baby Wrap

Baby wraps help maintain intimacy between the baby and mother, while the latter still being able to do some chores and errands. It's a great tool that allows multitasking a little easier. Your friend might just use it as soon as they unbox it during the event!

Baby Wipes or Diapers

Another item on that checklist is baby wipes. They're the go-to, handy tool in every baby bag and all venues. You may also opt to gift a box of diapers.
Having a newborn requires a significant financial adjustment. Both diapers and baby wipes easily run out. Stocking up on these regularly can make a dent in the budget sometimes. Gifting your friend either or both can help lighten the load.
If you're still worried about what to gift your friend, rest assured that the decor services department is covered. Know that ExtravEvent Rentals is your reliable rental service for your party needs.
We provide event rentals in Savannah, Georgia that are ready to make your dream party to reality! Give us a call today and learn more about our services.