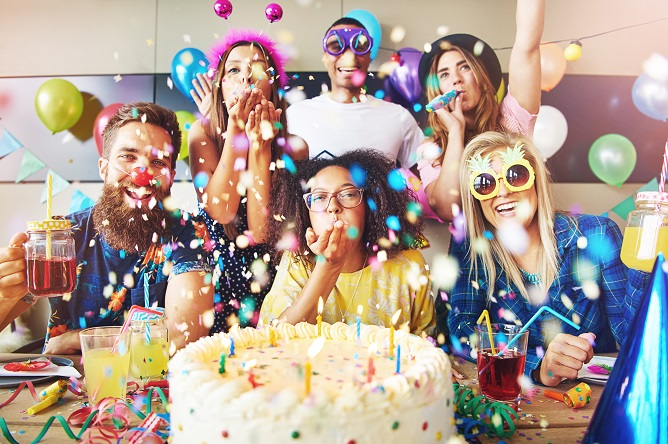 When we plan for an event, especially when it comes to the birthday celebration of our child, we want to have access to services that provide durable rental equipment and quality party needs to make our event wonderful. At ExtravEvent Rentals, reliable event rentals in Savannah, Georgia, we want nothing more than to make your event memorable for everyone.
We have a lot of rental equipment in Georgia that you can choose from. Regardless of the number of guests you have in mind, know that we can cater to bulk equipment rental for things such as tables, chairs, tikis, photo booths, and more.
It is our goal to help out the event organizers and hosts to accomplish the party they want. Our staff will go the extra mile to ensure that your needs are catered. If you need an extra set of hands to make sure the party venue is in order, we have people who can provide decor services.
Of course, all the party needs you need are available, and you can always let us know ahead of time the things you need so we can prepare them for you and make sure that everything is complete on the day of the event.
To make the party better for everyone, it is best if there is a photo booth that can capture beautiful and fun moments. Your guests can take pictures and have printed copies of their pictures to take home.