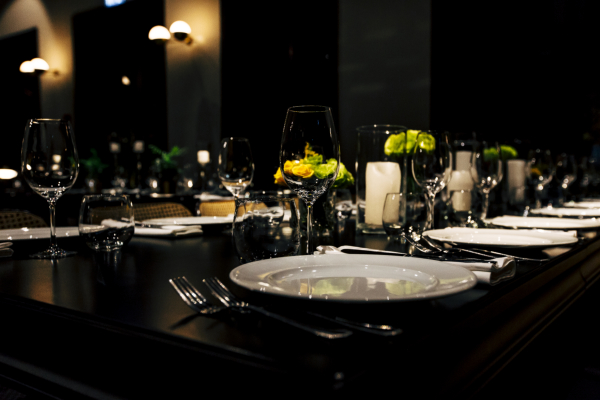 Whether you are planning a birthday party or a wedding, there are several factors you need to consider. From the guest list to the food you will serve, it can be overwhelming to plan huge events independently. Hence, many people use event rental services for their party needs.
Likewise, we discuss the reasons to use event rentals in Savannah, Georgia:
Access top of the line equipment.

Event rental companies do all the hard work to ensure the quality and safety of the equipment provided. They also offer ground support to avoid damages and to ensure your event runs smoothly. That provides only the best equipment for your event.

Achieve your desired theme.

When your event has a specific theme, it can be challenging to have uniformity in the decor, tables, chairs, and similar. Event rental companies can offer decor services to ensure your desired theme is applied. That provides consistency and uniformity for your event.

Save time and money.

Buying party supplies and renting equipment from different providers can significantly take time and energy. If you have an extensive guest list, you will need to provide food, entertainment, and more. To save time, use event rental services instead. That allows you to focus on other matters without worrying about the logistics of the event equipment. Event rentals are also cost-effective to help you stick to your budget.
ExtravEvent Rentals is your go to provider of event rentals for your entertainment needs. We offer high-quality, comprehensive rental equipment in Georgia to make your events special. Set an appointment with us to discuss your entertainment needs.