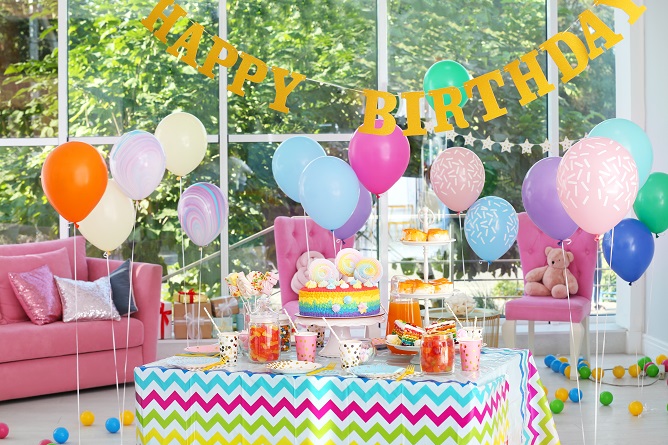 An event doesn't happen every day so it is always a fun and memorable experience for the host and the guests. Even the planning stage gets you excited.
Most people don't celebrate their birthdays every year but when they do, they want to make it unique. So, we have curated a list to help you create your dream event.
Throw a costume party. Making your birthday celebration a costume party is one of the simplest ways to add creativity to it. Provide a theme for the event to guarantee that your guests will bring their most creative selves to the party.
Create a mixed tape. Make a unique birthday playlist. Make some cheerful tunes for your birthday by channeling the toons of the 1980s or even the 60s. You can choose your music to be melancholy, cheesy, angsty, furious, or anything you want.
Host a movie screening. Everyone enjoys going to the movies, so why not host a private screening of one of your favorite films for your birthday? You can freely set the tone with a hilarious, scary, or even reflective feature.
Organize a scavenger hunt. Scavenger hunts are ideal for surprising guests of any age. Leave a trail of clues to the venue where your guests have gathered.
Do you need event rentals in Savannah, Georgia? Worry no more because ExtravEvent Rentals is here for you.
We provide rental equipment in Georgia for parties, events, and celebrations. Our goal is to be there for you on your special days and help you create the event that you want without spending a fortune.
For decor services and more, contact us today! We will be happy to be part of your next big event.