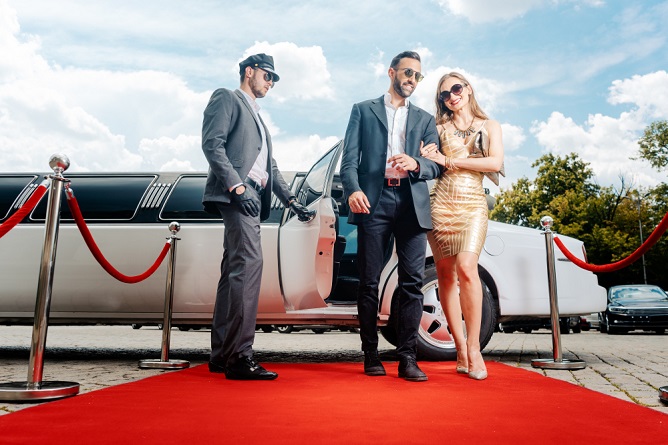 Are you ready to host a truly glamorous and enchanting event that will leave your guests starstruck? Look no further! We'll show you how to create an evening of Hollywood glamour that will transport your guests to the glitz and glam of Tinseltown.
You'll need the perfect venue to make your dream event a reality. Choose a location that exudes sophistication and charm that will awe your guests.
In Savannah, Georgia, there are stunning venues that can provide the ideal backdrop for your Hollywood-inspired extravaganza.
Reach out to local venues that offer event rentals in Savannah, Georgia, to find the one that suits your vision.
Next, it's time to focus on the details that will bring Hollywood glamour to life. Our company offers a wide range of rental equipment in Georgia, including glamorous decor pieces, luxurious furniture, and exquisite table settings. Transform your venue with elegant drapery, dazzling chandeliers, and shimmering table linens that will leave your guests in awe.
Add decorative elements like vintage Hollywood movie posters, feather centerpieces, and golden accents to enhance the ambiance. Don't forget the red carpet entrance to make your guests feel like celebrities as they arrive.
Our company specializes in providing top-notch decor services to make your event truly memorable. Our experienced team can help you select the perfect decor pieces and handle the setup, ensuring every detail is executed flawlessly.
Let us help you create an evening of Hollywood glamour that will leave a lasting impression on your guests. For personalized assistance, please contact ExtravEvent Rentals. Make your dream event a reality!